Welcome to

Harper Creek Community Schools
Calendar

Previous

October

2023

Next

S
M
T
W
T
F
S
1
2
3
4

Oct 4

Calendar:

District Calendar

Early Release Dismissal Times
1:30 PM Middle School
1:40 PM High School
2:35PM Elementary Schools

3:00 PM to 7:00 PM

MS Parent Teacher Conferences

Calendar:

District Shared Events

5

Oct 5

3:00 PM to 7:00 PM

Calendar:

District Shared Events

6
7
8
9

Oct 9

7:00 PM to 9:00 PM

Regular Board of Education Meeting

Location:

Harper Creek Administration Building, 7454 B Drive North, Battle Creek, MI 49014

Calendar:

District Shared Events

10

Oct 10

Calendar:

District Shared Events

Craft will be here for picture retakes.

11

Oct 11

Calendar:

District Calendar

Early Release Dismissal Times
1:30 PM Middle School
1:40 PM High School
2:35PM Elementary Schools

3:00 PM to 7:00 PM

MS Parent Teacher Conferences

Calendar:

District Shared Events

4:00 PM to 8:00 PM

WPE - Parent/Teacher Conferences

Calendar:

District Shared Events

12

Oct 12

Calendar:

District Calendar

WPE - Parent/Teacher Conferences

Calendar:

District Shared Events

4:00 PM to 7:00 PM

Calendar:

District Shared Events

13

Oct 13

Calendar:

District Calendar

14

Oct 14

10:00 AM to 12:00 PM

Calendar:

District Shared Events

15
16

Oct 16

Calendar:

District Calendar

17

Oct 17

Location:

HCHS Auditorium

Calendar:

District Shared Events

18

Oct 18

Calendar:

District Calendar

Early Release Dismissal Times
1:30 PM Middle School
1:40 PM High School
2:35PM Elementary Schools

8:00 AM to 10:00 AM

Calendar:

District Shared Events

19
20
21

Oct 21

10:15 AM to 12:00 PM

Calendar:

District Shared Events

22
23
24
25

Oct 25

Calendar:

District Calendar

Early Release Dismissal Times
1:30 PM Middle School
1:40 PM High School
2:35PM Elementary Schools

5:30 PM to 7:30 PM

Location:

HS Lobby and Halls

Calendar:

District Shared Events

26

Oct 26

WPE - Re-Take Picture Day

Calendar:

District Shared Events

27
28
29
30
31


HC Varsity Football Team to Play at Ford Field
October 3, 2023
Harper Creek High School's varsity football team will play Lumen Christi High School at Ford Field on Saturday, October 21st at 1:30 p.m. as part of the Catholic High School Prep Bowl. Tickets for this game are $10 each and can be purchased at the HC Athletic Office at Harper Creek High School. You can also buy tickets at the gate entry of Ford Field on the day of the game.
"This will be a great experience for our kids," said Harper Creek Athletic Director Melissa Feasel. "Our football team, our band, our cheerleaders, and our pom team will all be a part of it. This is something that will create a great memory for all of them."
We would like everyone to participate in this great experience, come out and support our team! For more information about this event call the athletic office at 269-441-8462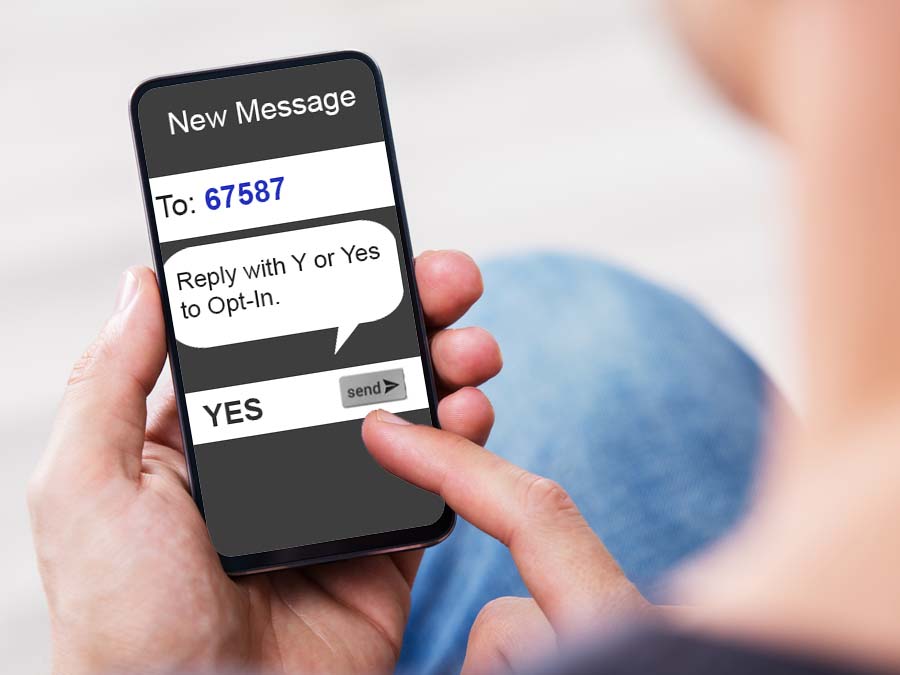 Opt-in to Receive Texts from HCCS
September 1, 2022
Receive Texts from HCCS
Harper Creek Community Schools will be utilizing text messages to our school messaging systems.
Building Hours
Monday - Friday
7:30 AM - 4:00 PM
Directions
Stop the Silence. Help end the Violence.
All of us can be the eyes and ears of the community and ensure that our children are safe. I encourage everyone—students, staff, parents, and community members— to report potentially harmful or criminal acts using OK2SAY.
To submit a confidential tip: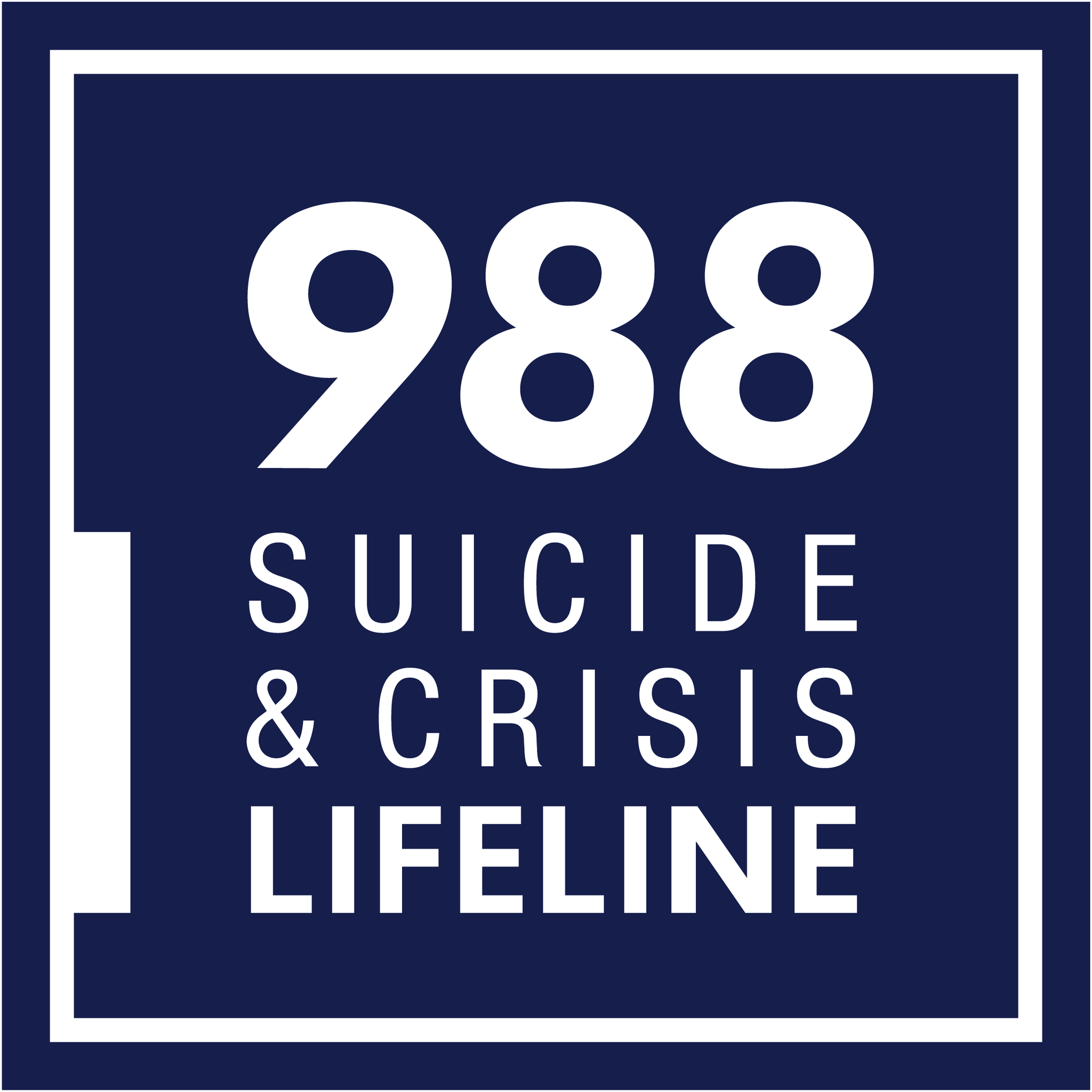 Annual Education Report
The Annual Education Report (AER) provides key information about the educational progress on the complex reporting of information required by federal and state laws. The reports contain information about student assessment, accountability and teacher quality. We have three AERs available to parents and the community. Below is a list of each school with a link to its AER letter and data.