Athletics
skip over carousel
High School Athletics
Varsity Cheer
JV Cheer
JV Football Team
Varsity Football Team
Freshman Football
Golf
Soccer
Soccer
Tennis
Varsity Volleyball
JV Volleyball
Freshman Volleyball
Boys Cross-Country Team
Girls Cross-Country Team
Athletic Department
Melissa Feasel
Athletic Director
Jessica Ratcliff
Executive Assistant to the Athletic Director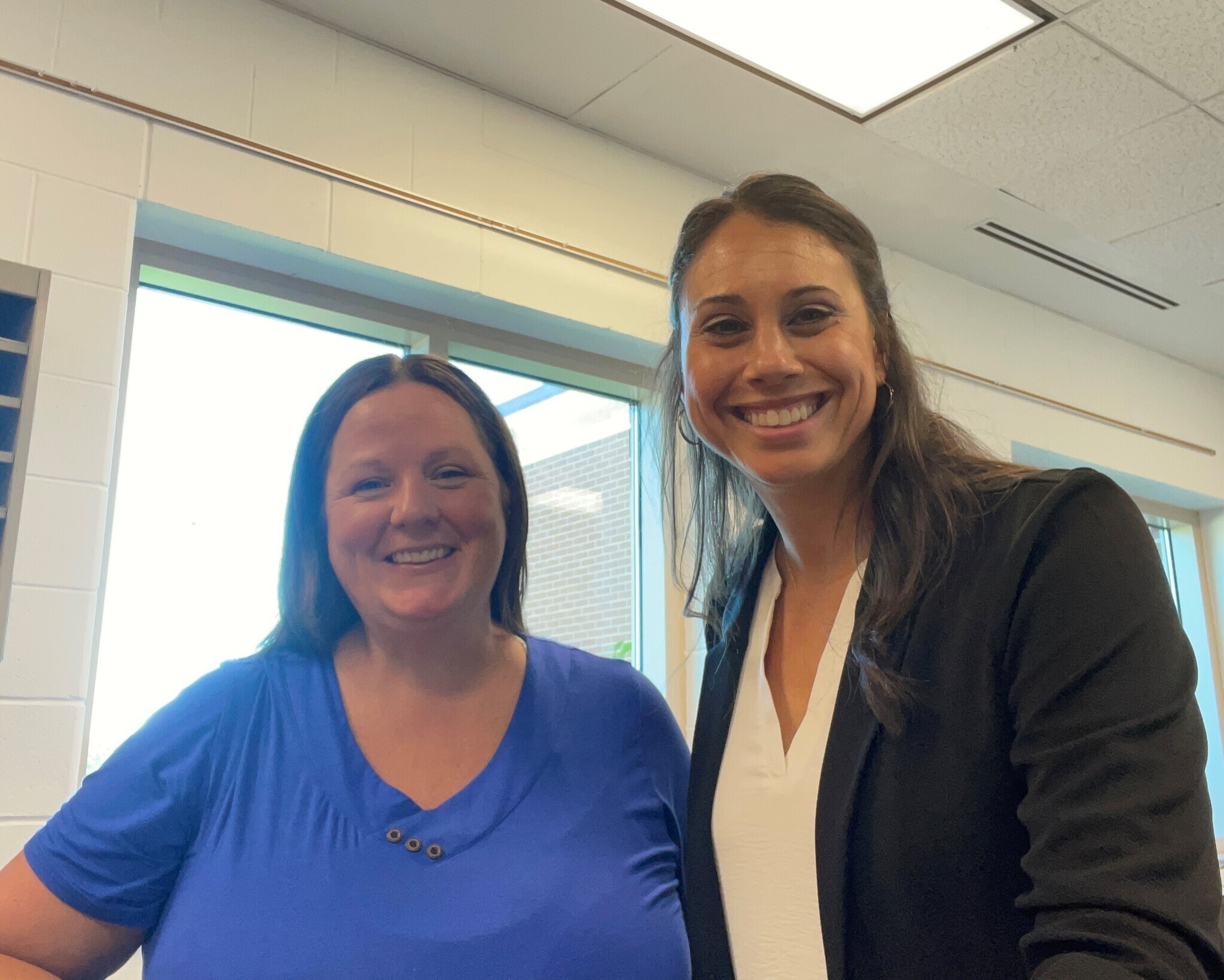 Welcome to Harper Creek High School Athletics.
I truly believe Harper Creek is the best place to Educate, Empower, and Equip students. Harper Creek is a community that shows support unconditionally, a family that celebrates the wins and consoles the losses. We win with honor, and lose with grace, all while having pride in being a Harper Creek Beaver. With the 19 sports and clubs offered at Harper Creek High School, I am excited about the continued academic and athletic success we have year after year.
Please know that the decisions made in our athletic department are based on what is in the best interest of our students. Harper Creek Athletics would not operate effectively without the hard work and dedication of our coaches, teachers, administration, bus drivers, custodial, grounds and maintenance crews, game workers, and office staff.
To help our student-athletes achieve success in the classroom, on the court, field, track, course, mat, and in the pool, I ask that parents support their children at home and in the stands. We do encourage all our parents to participate and join our athletic booster club, Harper Creek Beaver Boosters. With Beaver Booster's support, we can continue to offer our student-athletes the well-rounded athletic program they deserve.
Harper Creek Athletics is a team effort, and I appreciate your support and commitment. So, please, come out to support our athletic teams. Our student-athletes work hard every day and love seeing you in the stands. Be encouraging to our very own and be as courteous to our opponents and officials.
Harper Creek will continue to strive to be the best place to be and we hope you have the same pride as we do!
Go Beavers!!
Melissa Feasel
Athletic Director
High School Athletics Calendar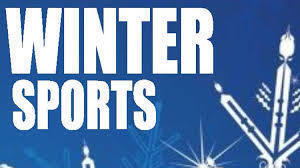 Athletes must have a physical on file before tryouts.
* Competitive Cheer November 6, 2023 time TBD
* Boys Basketball Tryouts November 13, 2023 Varsity 3:15-5:45, 9/JV 5:00-7:30
* Wrestling November 13, 2023 time TBD
* Boys Swimming and Diving November 20, 2023 time TBD
* Girls Basketball Tryouts November 20, 2023 time TBD
Athletic Event Passes
2023/24 Passes are available in the Athletic Office.
Student Pass $25.00
Adult Pass $50.00
Family Pass $150.00
Athletic Event Prices
2023/24 Regular Season Events
Students $3.00
Adults $5.00
New Athletic Fees
The Board of Education approved the reduction in the price of athletic fees at the July BoE meeting.
High School student-athletes will now pay $40 per sport. Middle School student-athletes will pay $30 per sport. Harper Creek families will pay no more than $200 in athletic fees.
Free and Reduced Meals qualified students' athletic fees are waived.