Kris Gilbert and Lisa Savage have been nominated by Sonoma Elementary Principal, Shalen King for the LifeChanger of the Year Award. Both Mrs. Savage and Mrs. Gilbert play integral roles in creating a climate that welcomes and supports students, families, and staff.
LifeChanger of the Year is a national award that celebrates k-12 staff who inspire and go above and beyond for their students. The award has an interactive component allowing a nominee's community to support them. Start by visiting Mrs. Gilbert's and Mrs. Savage's nomination pages. You can leave messages congratulating them or by sharing a story about how they have impacted your life. The LifeChanger website has ideas on how you can celebrate your nominees even more.
Harper Creek Community Schools is proud of Kris and Lisa. Every day they Educate, Empower, and Equip our students, with joy and heart. We thank them for being our LifeChangers.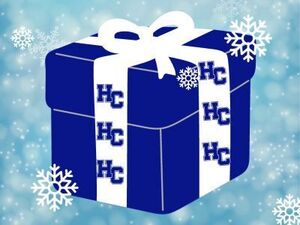 Looking for HC Inspired Gifts?
November 28, 2023
HCCS has some ideas for your gift-giving this holiday season.
Veterans Visit Harper Creek Middle School
November 16, 2023
Twelve veterans visited HCMS to share stories from their service.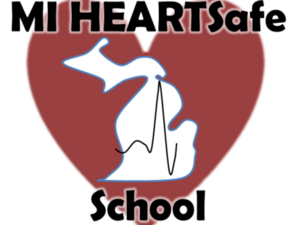 Sonoma Elementary is a Mi HEARTSafe School
November 16, 2023
Sonoma Elementary received the HeartSAFE School Award