Library
Welcome to the 2023-2024 school year! The library is here to assist you with your research, technology, and reading needs. Please come and ask the librarian, Ms. Roslund for assistance at any time. We are here to help you.
Harper Creek High School Library ... the information place for the 21st century.

The mission of the Library Media Center is to provide members of the learning community with equitable access to information, ideas, and learning tools. We aim to educate learners to effectively locate, evaluate, and use these resources to become independent lifelong learners.
Meet the Librarian
Welcome to the Harper Creek High School Library!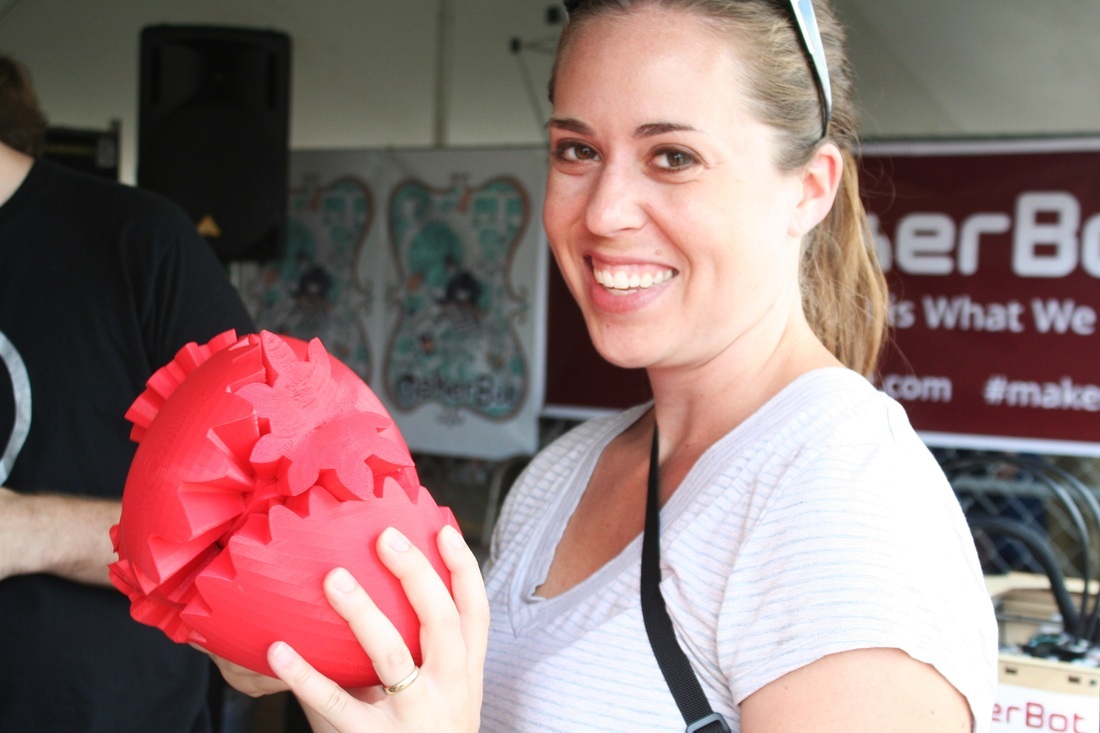 My name is Samantha Roslund and I'm here to assist students, teachers, and parents with any of your information needs.
I received my English bachelors degree from Western Michigan University with an emphasis in Creative Writing. My husband and I then moved up to Anchorage, Alaska where I wrote for a small newspaper based out of Dutch Harbor in the Aleutian Islands. We returned to Michigan and I earned my Masters in Library Science from the University of Michigan – Ann Arbor.
I work with both students and teachers, instructing on ways to access information in a wide variety of formats. I teach lessons on how to retrieve, evaluate, and use information and technology, and introduce students to literature and other resources to enrich their lives.
If you need to contact me, please feel free to choose any of the following options:
My email: roslunds@harpercreek.net
The library website contact page
Phone: 269.441.8440

I look forward to hearing from you!
Ms. Roslund